News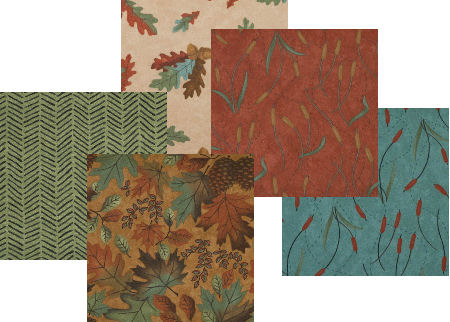 A selection from Moda's Fall Impressions
* * * * *
Sew Saturday 2017

Click the image for more information
on what we are doing at Calico Kate!
* * * * *
Janome Sewing with Style Autumn Offers
Running from 4 September 2017 until 2 January 2018, lots of great offers on many sewing machines from Janome. Click here to view.
* * * * *
Coming soon:
The English Garden Collection by Liberty London Fabrics
* * * * *
Just arrived:
'Fall Impressions', from Moda
'Be Colourful': batiks from Anthology Fabrics
'Hakama' and new novelty fabric, from Nutex
'Birdsong', from Dashwood Studio
'Celtic Blessings', from Lewis & Irene
'Blue Sky', by Laundry Basket Quilts, from Makower
'Sevenberry' and 'Sevenberry Prints', from Sevenberry
'Paracas' and Flo's Wild Flowers', from Lewis and Irene
'Butterfly Fandango', from Benartex
'Melange', from Stof
'Sun Prints' by Andover Fabrics, from Makower
'Tiki Batiks', from Moda
'Down by the River', from Lewis & Irene
'Artisan' by Kaffe Fassett, from Rowan
'Reflections' and 'Pondicherry' from Moda
Follow the links on the Fabric pages!