News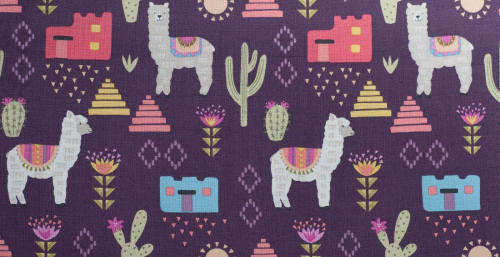 Paracas, from Lewis and Irene
* * * * *
British Sewing Awards 2017
It is that time again, when you get to have your say on who should win the prestigious British Sewing Awards! If you would like to nominate Calico Kate in the category Best Independent Haberdashery Shop, Wales either fill in the form in Sew Magazine or online here. Those with the most nominations will go through to the second voting stage later in the year.
* * * * *
Just arrived:
'Blue Sky', by Laundry Basket Quilts, from Makower
'Sevenberry' and 'Sevenberry Prints', from Sevenberry
'Paracas' and Flo's Wild Flowers', from Lewis and Irene
'Butterfly Fandango', from Benartex
'Melange', from Stof
'Sun Prints' by Andover Fabrics, from Makower
'Tiki Batiks', from Moda
'Down by the River', from Lewis and Irene
'Artisan' by Kaffe Fassett, from Rowan
'Reflections' and 'Pondicherry' from Moda
'Highland' from Fabric Freedom
'Shimmer Echoes' by Artisan Spirit, from Northcott Studios
'Silver Linings in Color' from Moda
'Bumblebee' from Tilda
'Dance of the Dragonfly' and 'Nature's Pearl', from Benartex
Follow the links on the Fabric pages!